Creation of a bioinformatic system for the management of national plant genetic resources and development of Poland's social and economic capital through the protection and use of these resources in the process of providing agricultural advisory services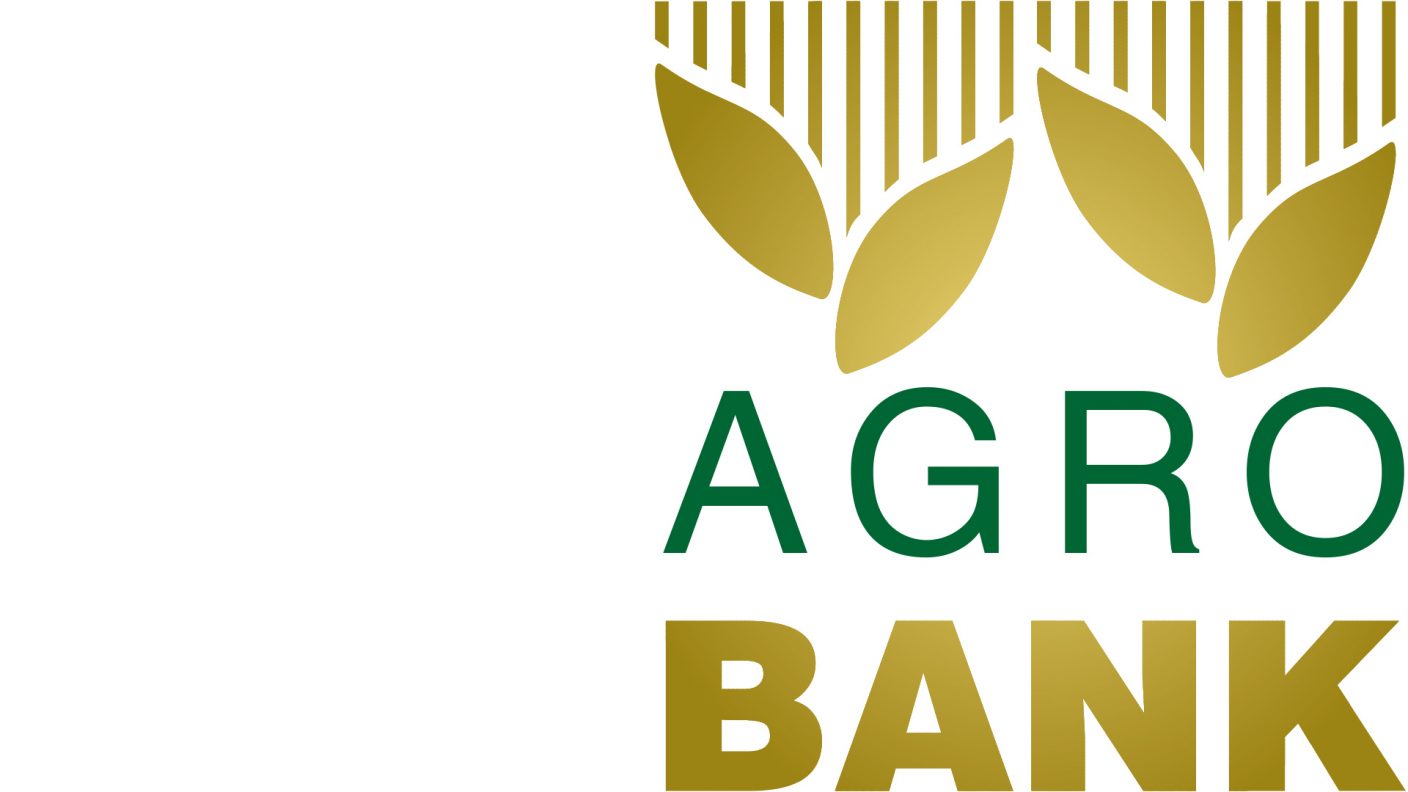 The aim of the AGROBANK project is to increase the potential of using the national heritage resources, i.e. the gene resources of agricultural, fruit and vegetable plants stored in the form of seeds in a long-term storage facility, in vitro and in field collections through proper management of related information concerning the procedures of collection, storage, valorization, comprehensive data development and making available with the use of an extensive bioinformatic system supporting the Innovation Platform on Genetic Resources of Utility Plants established for sustainable agriculture, taking into account the endogenous development of rural areas of state and local government administration. The aforementioned bioinformatic system will be used in the process of providing agricultural advisory services by the Agricultural Advisory Centre in Brwinow.
The project is conducted by a consortium of four entities: Agricultural Advisory Centre, Plant Breeding and Acclimatization Institute (IHAR) – National Research Institute, Institute of Bioorganic Chemistry of the Polish Academy of Sciences – Poznan Supercomputing and Networking Center and Kalecki Foundation.
During the Project, research and development works are carried out (including basic and applied research), as well as activities aimed at implementing their results. The project is addressed to such target groups as farmers, agricultural advisors, breeders, scientific centres, state institutions and all other entities related to agri-food economy in Poland. Among the expected social and economic effects of the Project is expected to increase the innovativeness and competitiveness of Polish agriculture, transfer of knowledge and research results to business practice and, in a wider perspective, improve conditions in Polish villages.
Funding: National project - NCBiR GOSPOSTRATEG