Internet-based platform for advice and decision support in integrated plant management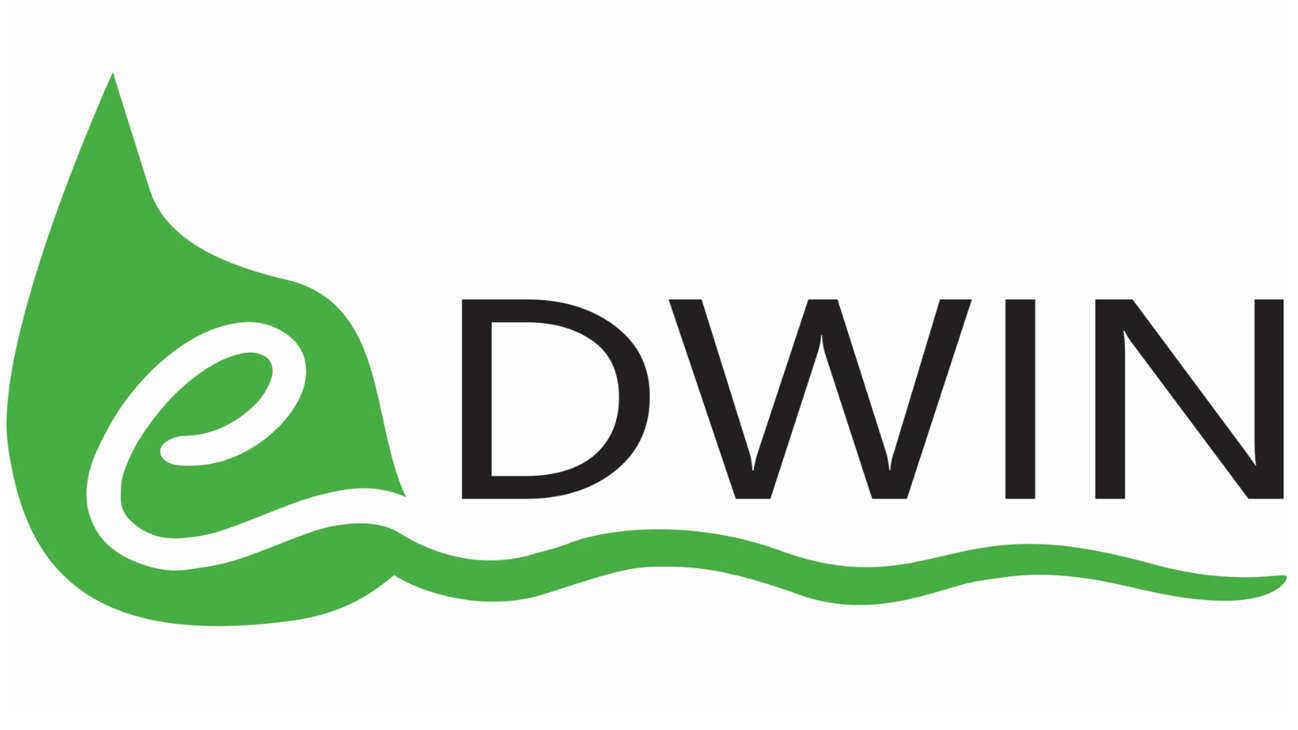 The main strategic goal of the project is to create a national IT system for plant protection, which will significantly affect the quality and quantity of food produced in Poland.
The system will be implemented on the market by 31/05/2022 and will include 4 public e-services in the agricultural production, agricultural processing and food sectors.
The system will enable the use of e-services: "Virtual Farm", "Tracking the origin of products marked as originating from agriculture and plant protection products used", "Hazard reporting", "Sharing meteorological data".
The project is implemented by an institutional consortium: Wielkopolski Ośrodek Doradztwa Rolniczego (project leader), Poznań Supercomputing and Networking Center, Institute of Plant Protection, Agricultural Advisory Center in Brwinów, 15 provincial Agricultural Advisory Centers.
Potential recipients are users of plant protection products, advisors of Agricultural Advisory Centers, food consumers and agro-processing enterprises, local government units, public institutions operating in the field of plant protection at the central level and universities, scientific units, research institutes and other public institutions.
The project "Internet Platform for Advising and Decision Support in Integrated Plant Protection" implemented under Measure 2.1 "High availability and quality of public e-services" of Priority Axis II "E-government and open government" of the Digital Poland Operational Programme 2014-2020. The project funding agreement was signed with the Digital Poland Projects Centre on 19 June 2019. The total value of the project is PLN 20,920,508.02, of which PLN 17,689,792.53 from European funds, with the rest coming from the state budget.


Funding: National project - structural/PO PC