Integrating and managing services for the European Open Science Cloud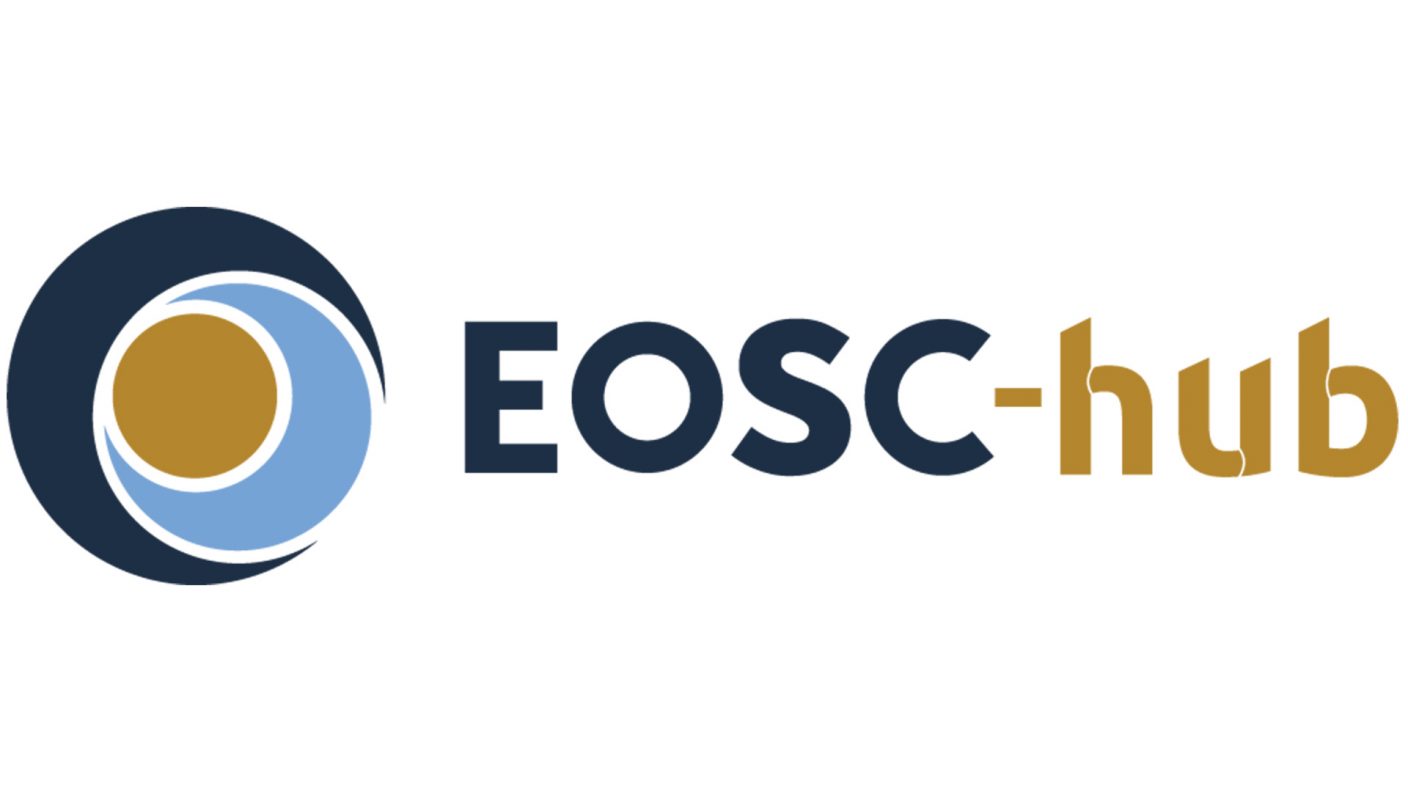 EOSC-hub brings together multiple service providers to create the Hub: a single contact point for European researchers and innovators to discover, access, use and reuse a broad spectrum of resources for advanced data-driven research. For researchers, this means broader access to services supporting their scientific discovery and collaboration across disciplinary and geographical boundaries. The project mobilizes providers from the EGI Federation, EUDAT CDI, INDIGO-DataCloud, and other major European research infrastructures to deliver a common catalog of research data, services, and software for research.
EOSC-hub collaborates closely with GÉANT and the EOSCpilot and OpenAIRE-Advance projects to deliver a consistent service offer for research communities across Europe.
EOSC-hub is funded by the European Union's Horizon 2020 research and innovation program. The generous EU funding received by the project is complemented with a contribution from the EGI Foundation and its participants, and in-kind contributions made available by service providers of the EGI Federation.
Project is implemented by 100 partners from 53 countries, and the recipients are 19 research communities. EOSC-hub is coordinated by EGI.