Multimodal Extreme Scale Data Analytics for Smart Cities Environments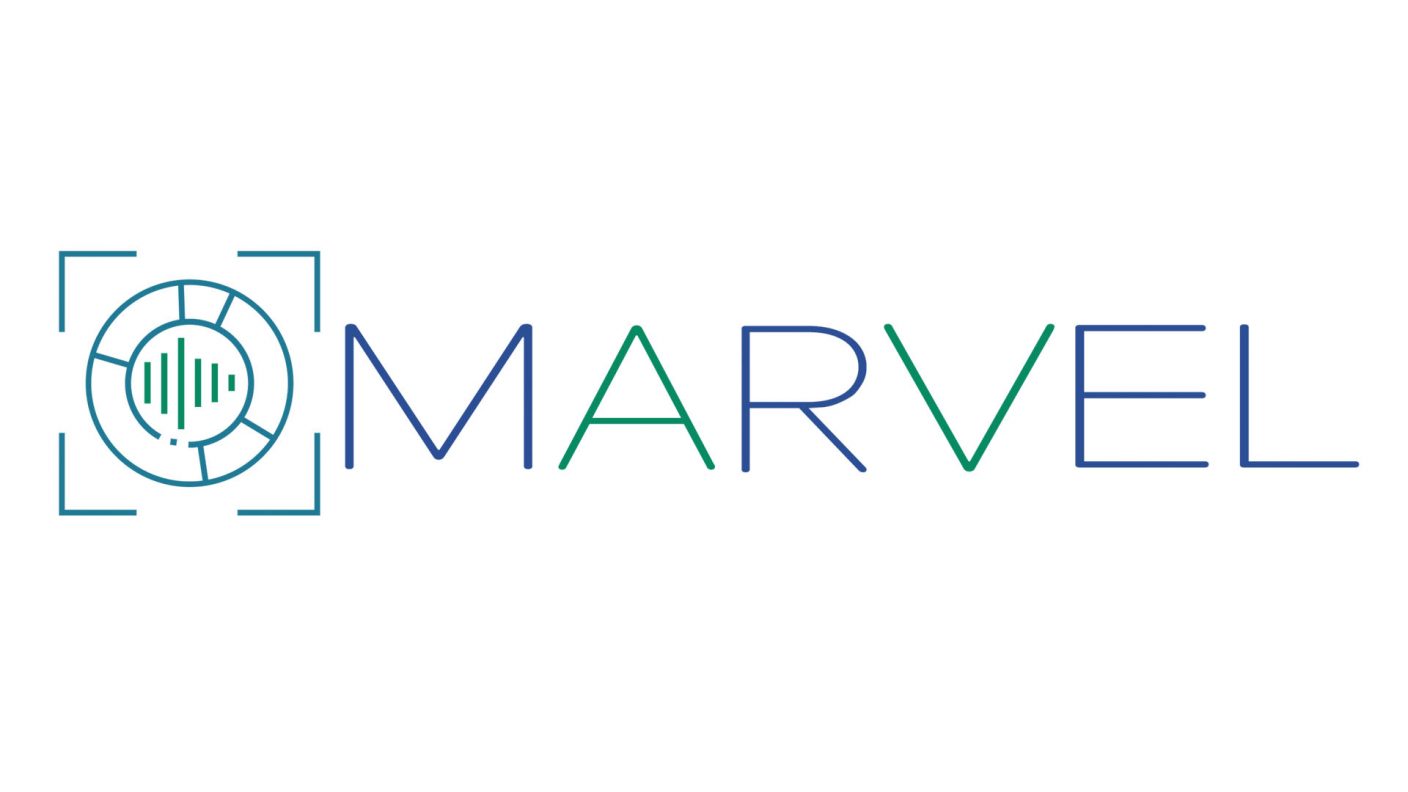 Digital technologies have boosted the production and continuous growth of "Big data", which beyond volume, are also characterized by variety, velocity, veracity and value, and go beyond the abilities of common systems to accommodate and process. Cities have become actual "data engines" exploiting a huge variety of IoT urban sensors and devices recording multiple everyday activities in the city environment and producing large scale heterogeneous datasets.
Handling, processing and delivering data from millions of devices around the world is a complex and remarkable feat that hinges on edge computing systems. While edge computing brings computation and data storage closer, fog computing is what brings analytic services to the edge of the network. It's an alternative to cloud computing. The "Smart City" paradigm aims to support new forms of monitoring and managing of resources as well as to provide situational awareness in decision-making fulfilling the objective of servicing the citizen, while ensuring that it meets the needs of present and future generations with respect to economic, social and environmental aspects. Considering the city as a complex and dynamic system involving different interconnected spatial, social, economic, and physical processes subject to temporal changes and continually modified by human actions. Big Data, fog, and edge computing technologies have significant potential in various scenarios considering each city individual tactical strategy. However, one critical aspect is to encapsulate the complexity of a city and support accurate, cross-scale and in-time predictions based on the ubiquitous spatio-temporal data of high-volume, high-velocity and of high-variety.
MARVEL delivers a disruptive Edge-to-Fog-to-Cloud ubiquitous computing framework that enables multi-modal perception and intelligence for audio-visual scene recognition, event detection in a smart city environment. MARVEL aims to collect, analyse and data-mine multi-modal audio-visual data streams of a Smart City and help decision makers to improve the quality of life and services to the citizens without violating ethical and privacy limits in an AI-responsible manner. This is achieved via: (i) fusing large scale distributed multi-modal audio-visual data in real-time; (ii) achieving fast time-to-insights; (iii) supporting automated decision making at all levels of the E2F2C stack; and iv) delivering a personalized federated learning approach, where joint multi modal representations and models are co-designed and improved continuously through privacy aware sharing of personalized fog and edge models of all interested parties.
The MARVEL consortium includes 17 organisations. Two of them are the main providers of the experimentation fields (Smart Cities), acting as evaluators and validators of the proposed framework (MT, GRN), while a world-leading industry (IFAG) will ensure to provide the necessary
equipment and expertise for the experiments to be carried out. On the sound analytics side, MARVEL consortium includes a pioneer start-up leading the specific field (AUD). On the ICT side, MARVEL relies on a leading technology provider with experience in enterprise platforms, cloud computing and web integration (ATOS); and four technology providers directly related to technologies and services required for the MARVEL framework (INTRA, ITML, ZELUS, STS). These providers bring in not only their technological expertise but also their entrepreneurial aspiration regarding their role in Smart Cities. The necessary infrastructure is covered by the HPC facility made available by PSNC, who is also a key-partner that provides access to the Polish Innovation Hub that will exploit MARVEL's vision of the Data Corpus-as-a-Service. MARVEL objectives require considerable research effort, thus also being driven by six strong and complementary research teams: a world-class research centre focusing on cybersecurity services (FORTH); two universities with a strong research profile in requirements analysis, machine learning – based data analytics and security testing (AU, UNS); an institute with expertise in providing technologies and services in sound analytics (TAU), a research institute with high expertise on AI technologies and Big Data management (CNR) and a research institution specialising in Big Data analytics and Smart Cities (FBK). Finally, the MARVEL consortium includes an organisation for the legislation, privacy and ethics issues (PN).
Partners:
FOUNDATION FOR RESEARCH AND TECHNOLOGY HELLAS (FORTH) – Greece,
INFINEON TECHNOLOGIES AG (IFAG) – Germany,
AARHUS UNIVERSITET (AU) – Denmark,
ATOS SPAIN SA (ATOS) – Spain,
CONSIGLIO NAZIONALE DELLE RICERCHE (CNR) – Italy,
INTRASOFT INTERNATIONAL S.A. (INTRA) – Luxembourg,
FONDAZIONE BRUNO KESSLER (FBK) – Italy,
AUDEERING GMBH (AUD) – Germany,
TAMPERE UNIVERSITY (TAU) – Finland,
PRIVANOVA SAS (PN) – France,
SPHYNX TECHNOLOGY SOLUTIONS AG (STS) – Switzerland,
COMUNE DI TRENTO (MI) – Italy,
UNIVERZITET U NOVOM SADU FAKULTET TEHNICKIH NAUKA (UNS) – Serbia,
INFORMATION TECHNOLOGY FOR MARKET LEADERSHIP (ITML) – Greece,
GREENROADS LIMITED (GRN) – Malta,
ZELUS IKE (ZELUS) – Greece,
INSTITUTE OF BIOORGANIC CHEMISTRY, POLISH ACADEMY OF SCIENCES (PSNC) – Poland