Open LOD platform based on HPC capabilities for Integrated Administration and Control System of Common Agriculture Policy (Open IACS)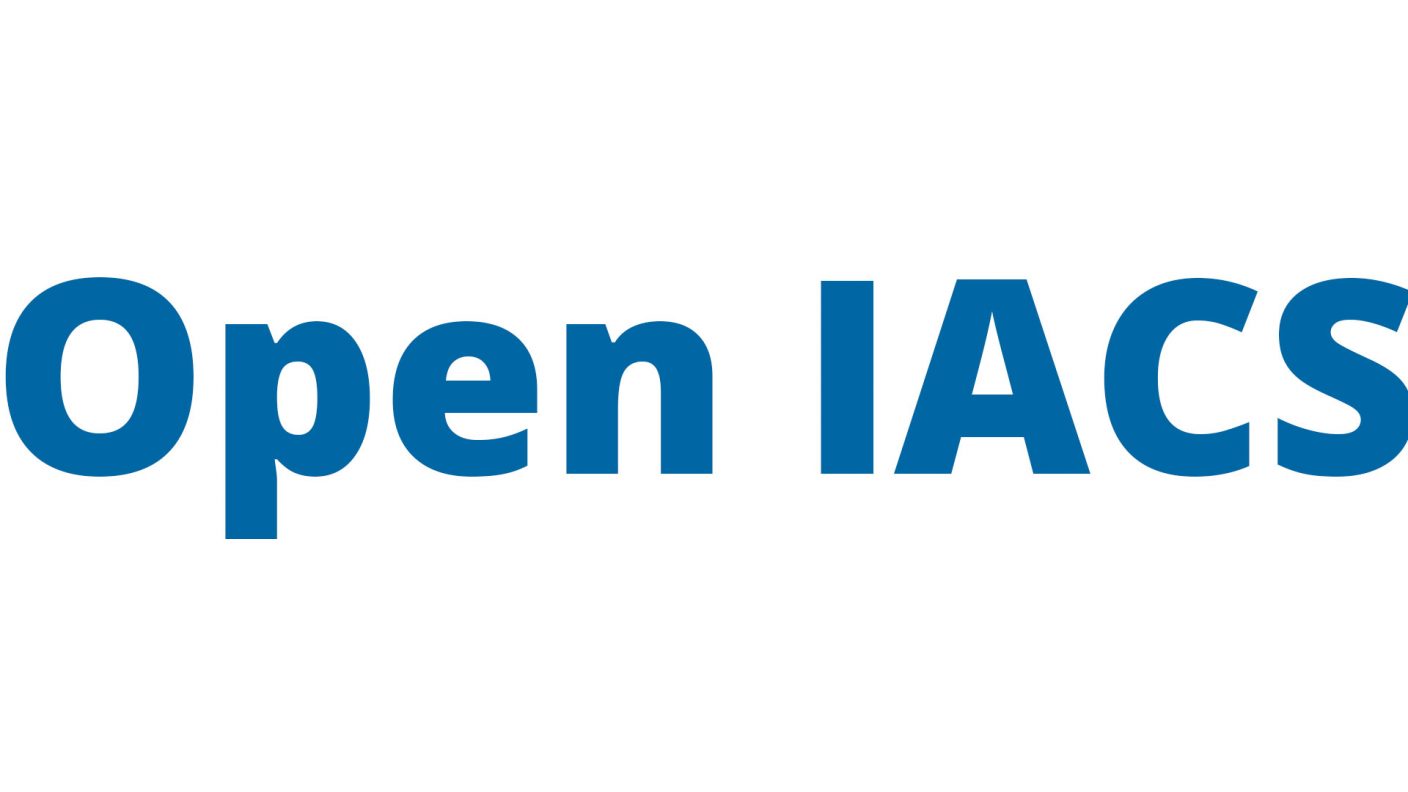 The main goal of this project is to create an interoperable infrastructure, services that share data in the Linked Open Data (LOD) model, as well as sustainable development models with associated indicators to monitor the achievement of the objectives of the environmental policy in the field of water, biodiversity , soil, climate and landscape in the dairy and agricultural sectors.
The project aims to provide an open platform enabling the exchange of solutions in the field of Integrated Agricultural Control System (IACS) through the paradigm of combined open data. In addition to the platform, OPEN IACS develops technical solutions to support local IACS implementations and ensure their long-term sustainability, as well as marketing activities to encourage industrial partners to further develop solutions beyond this project.
The open IACS infrastructure aims to make it easier for end users to access HPC capabilities through automated management of the service level guarantee agreement that ensures proper planning and allocation of resources between HPCs hosting and the ability to smoothly assign tasks to various suppliers covered by Open IACS HPC Infrastructure.
The project is implemented by a consortium of 10 partners from 5 EU Member States including 3 national agriculture paying agencies: Universidad Carlos III de Madrid, Empresa de Transformación Agraria, Consiglio per la ricerca in agricoltura e l'analisi dell'economia agraria, Istituto Superiore per la Protezione e la Ricerca Ambientale, Greek payment and control agency for guidance and guarantee community aid, Fundación Centro de Supercomputación de Castilla y León, AEGNIZIA per le Erogazioni in Agricoltura, Agenzia Nazionale per le Nuove Tecnologie, l'Energia e lo Sviluppo Economico Sostenibile, Poznan Supercomputing and Networking Center and the Lithuania National Paying Agency under the Ministry of Agriculture.