A suite of innovative and interconnected services integrated into EOSC-HUB and used by the EOSC scientific communities to support thematic and multidisciplinary research in Earth Science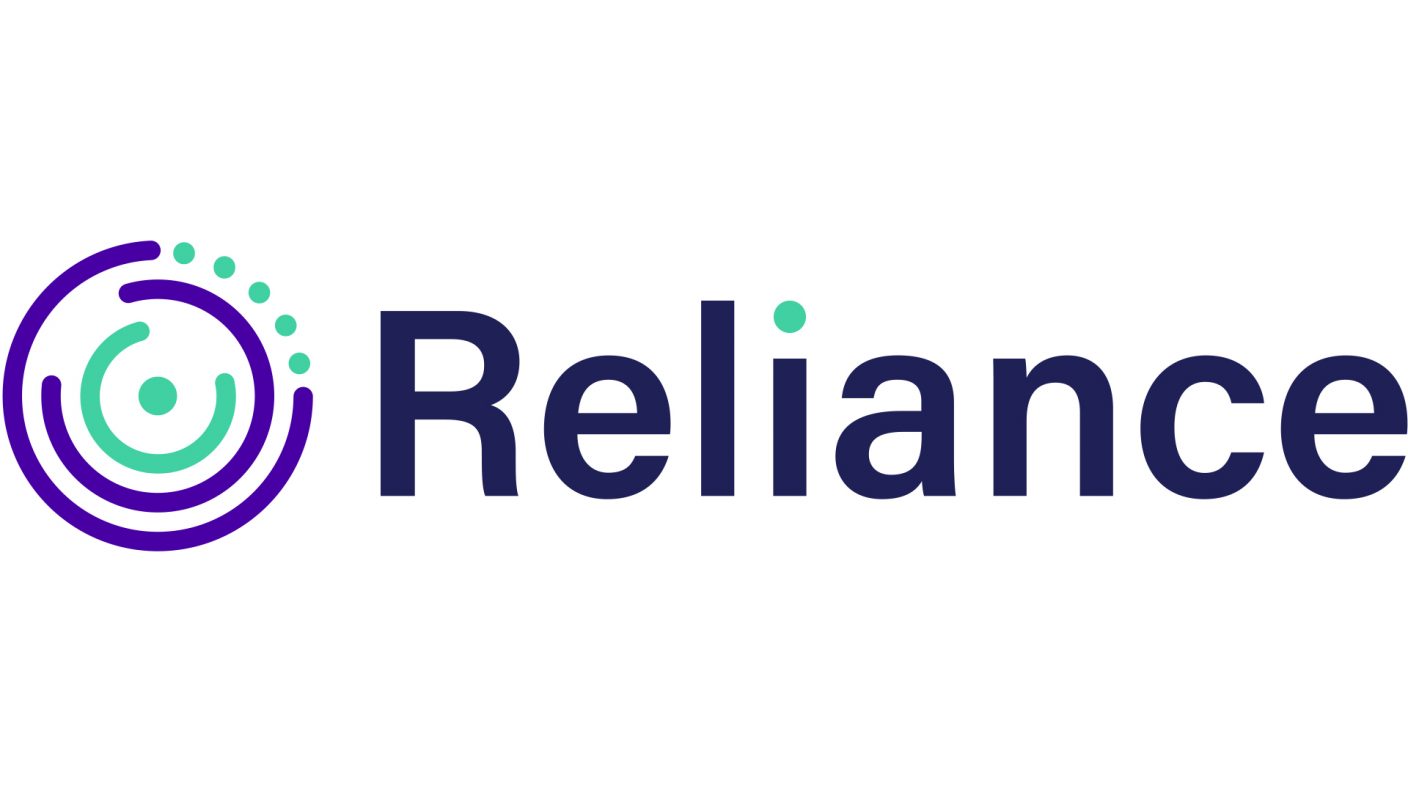 RELIANCE is a project that will extend the EOSC service offering with a set of industry-strong, innovative, interconnected services for the open, efficient, and cross-disciplinary management of the research lifecycle. RELIANCE brings into EOSC more than 3,000 research objects from research communities like Earth Science, Astrophysics and Bioinformatics. Main objectives of RELIANCE are:
 Provision of a rich suite of services for Research Lifecycle Management in accordance with FAIR principle based on Research Objects, Data Cubes and Text Mining
Integration and onboarding of RELIANCE research enabling services in EOSC, leveraging and connecting with other complementary EOSC services
Demonstration of RELIANCE services and value proposition through a set of multidisciplinary and interdisciplinary case studies involving both Earth Science and non-Earth Science domains
Fostering the adoption of Copernicus data and EOSC services in scientific communities
The project is implemented by consortium of nine partners from five countries, including Poznan Supercomputing and Networking Center, University of Oslo, National Institute of Geophysics and Volcanology, Expert System Iberia, National Research Council Italy, ALPHA Consult, Technical University of Madrid, Meteorological and Environmental Earth Observation, and Terradue Srl.