Eastern Partnership Connect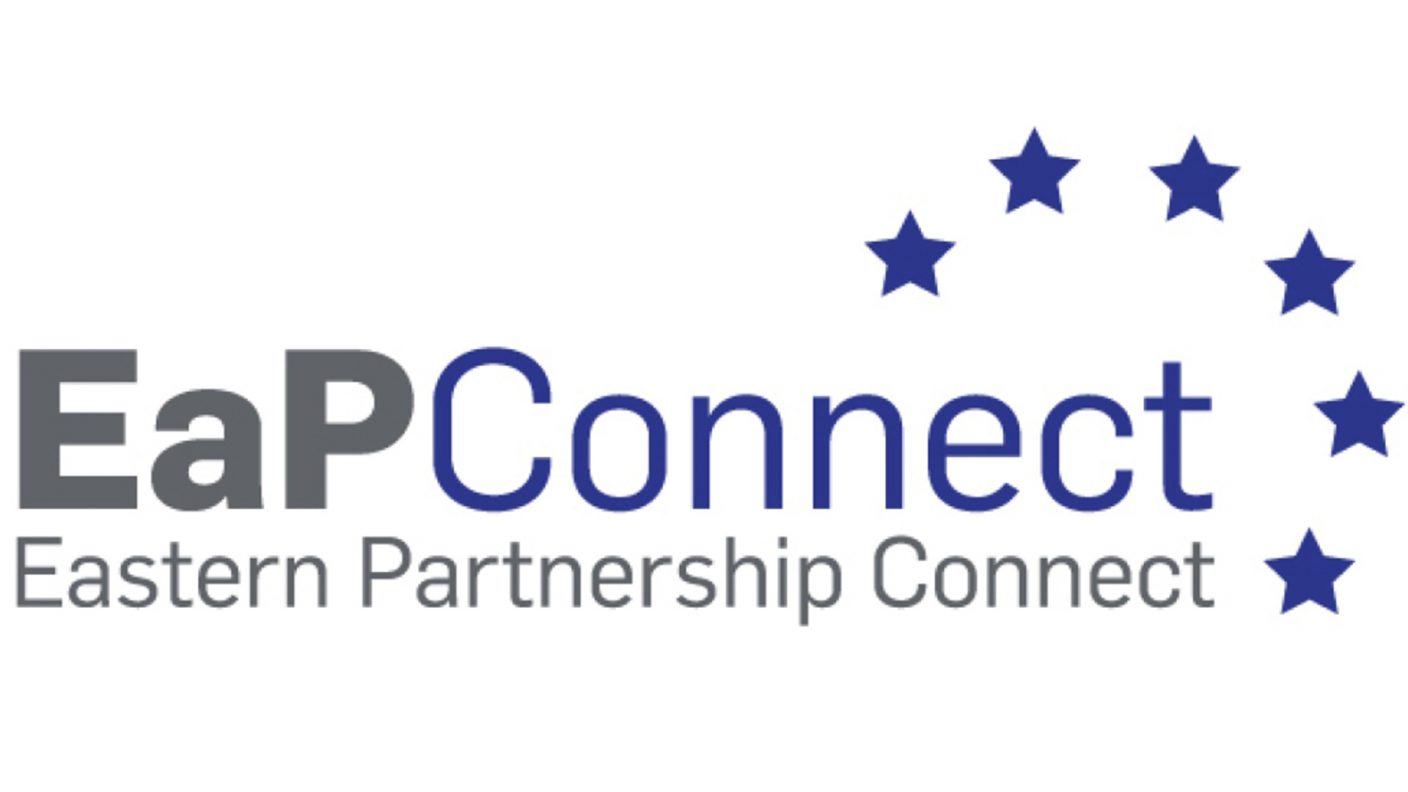 The Eastern Partnership Connect (EaPConnect) project aims to:
establish and operate a high-capacity broadband internet network for research and education (R&E) across six EaP partner countries in the EU's Eastern Neighbourhood: Armenia, Azerbaijan, Belarus, Georgia, Moldova, and Ukraine;
integrate the national research and education networks (NRENs) in the region into the pan-European GÉANT network; decrease the digital divide; facilitate the participation of local scientists, students, and academics in global R&E collaborations;
deploy eduroam and stimulate integration towards GÉANT services.
By interconnecting the R&E communities across the region and with their European counterparts, EaPConnect creates a gateway for talented individuals in the EaP countries to be truly global players.
The project is implemented by the consortium of the partners from European partnership countries in Eastern Europe and Southern Caucasus, as well as EU. Project is coordinated by the Association of European R&E Networks GÉANT.
The EAP-CONNECT project initiated the practice of considering the long-term leasing of fiber optics resources to connect the countries of the European Eastern Neighborhood. Such solutions enable the proper integration of countries in the infrastructure of the European research and development network GEANT. The last step of the project was leasing the spectrum between Kiev-Poznan and Kiev-Chisinau.