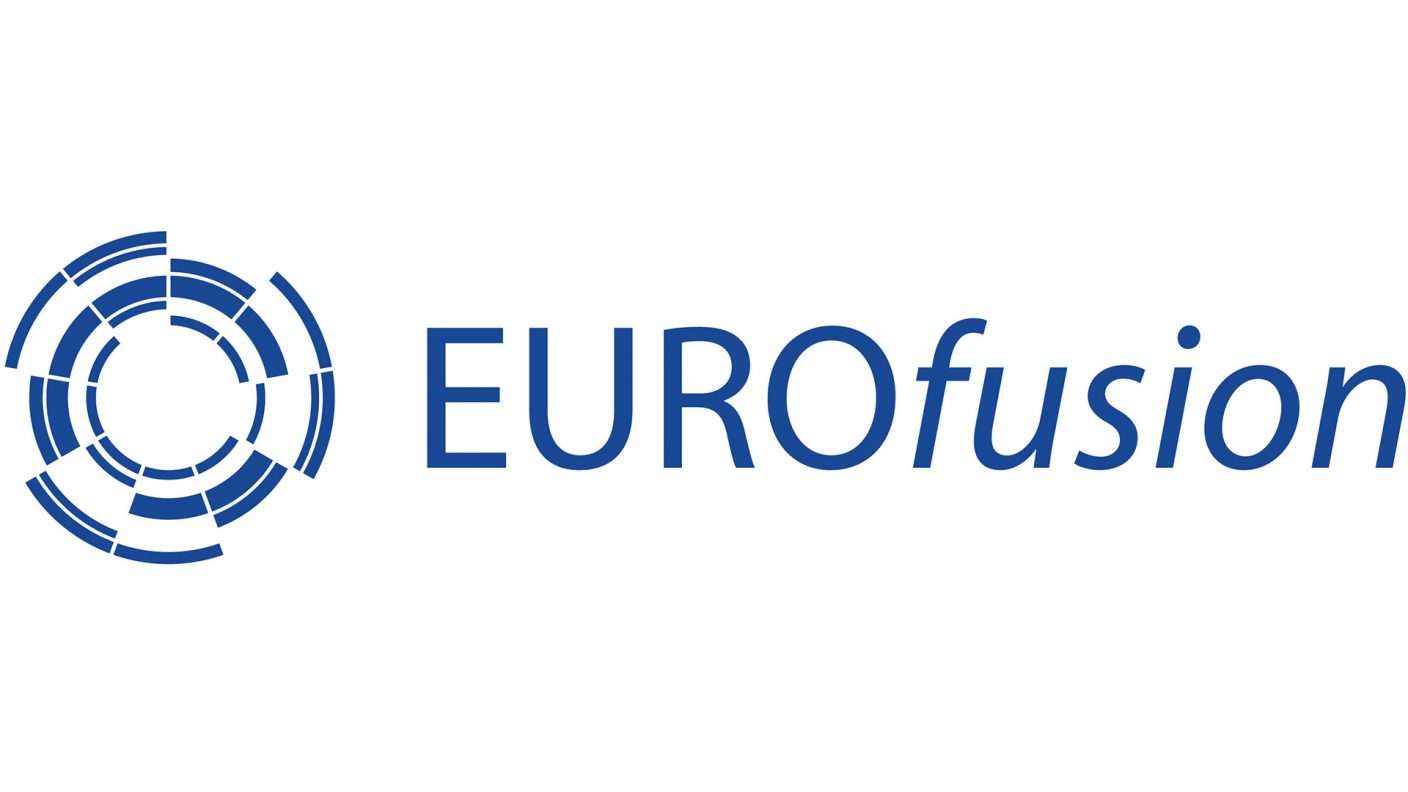 The European scientific programme is based on the Roadmap to the Realisation of Fusion Energy. The programme has two aims:
Preparing for ITER experiments
Developing concepts for the future demonstration fusion power plant DEMO
The 30 European consortium members, receive funding for fusion projects in accordance with their participation in the missions and experiments outlined in the Roadmap.
Another face of the EUROfusion programme is to support fusion education and training through the EUROfusion Researcher Grant and EUROfusion Engineering Grant schemes. EUROfusion also supports diverse research projects in the participating laboratories through the Enabling Research scheme.
30 research organisation clusters and universities from 26 European Union member states plus Switzerland and Ukraine, targeted whole fusion community in Europe and major fusion experiments.