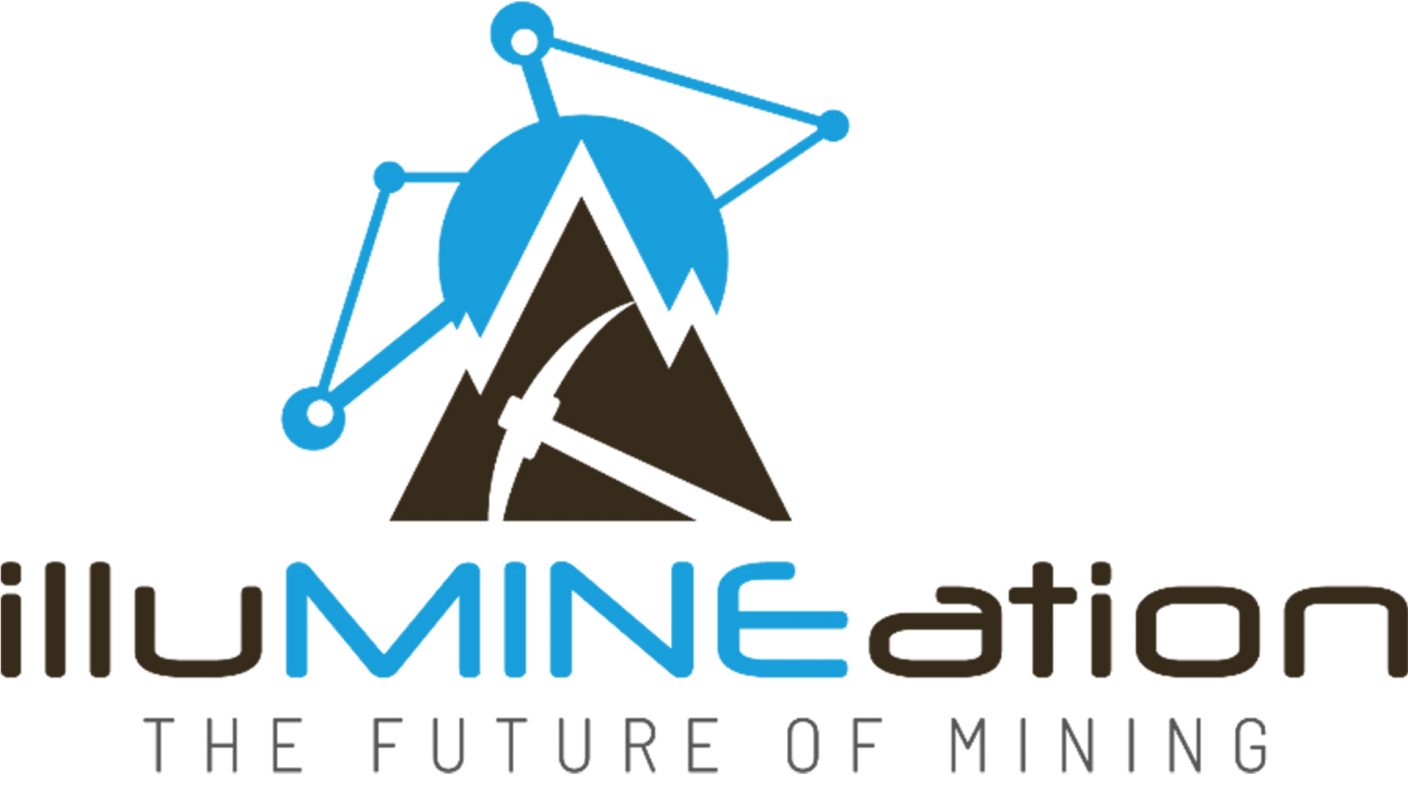 The European mining industry is increasingly looking for solutions to redesign traditional mining processes through the adoption of pioneering innovations, accompanied by the extensive use of data analytics and new types of technology use, in particular the Industrial Internet of Things (IIoT). The EU-funded illuMINEation project aims to create a multi-level distributed IIoT platform, developed by a consortium created together with PSNC.
The areas supported by the PSNC team are primarily the process of designing a complete IIoT distributed data processing platform at every level (Edge, Fog and Cloud). PSNC will also provide the computing and database infrastructure required by the IlluMINEation platform in accordance with the assumptions agreed with the results of the design work. Additionally, various packages are supported with our knowledge and experience in the field of Big Data, AI and data analytics solutions from the perspective of the HPC unit.
Together, the project partners form a high-quality multidisciplinary consortium characterized by a well-balanced gathering of the world's leading industrial and academic players from many fields, both technical and application, such as: geology, mining, environmental sciences, process modeling and simulation, sensor developers, IT network companies , IIoT specialists, cybersecurity experts, etc. Most importantly, four European mining companies (Mineral de Orgiva, Spain; Boliden, Sweden; RHI Magnesita, Austria and KGHM Polska Miedź, Poland) and one of the world's leading mining equipment companies ( EPI-Sweden) are part of the project team, together forming a group of use case partners.