NEBI - National Center for Advanced Analysis of Biological and Biomedical Imaging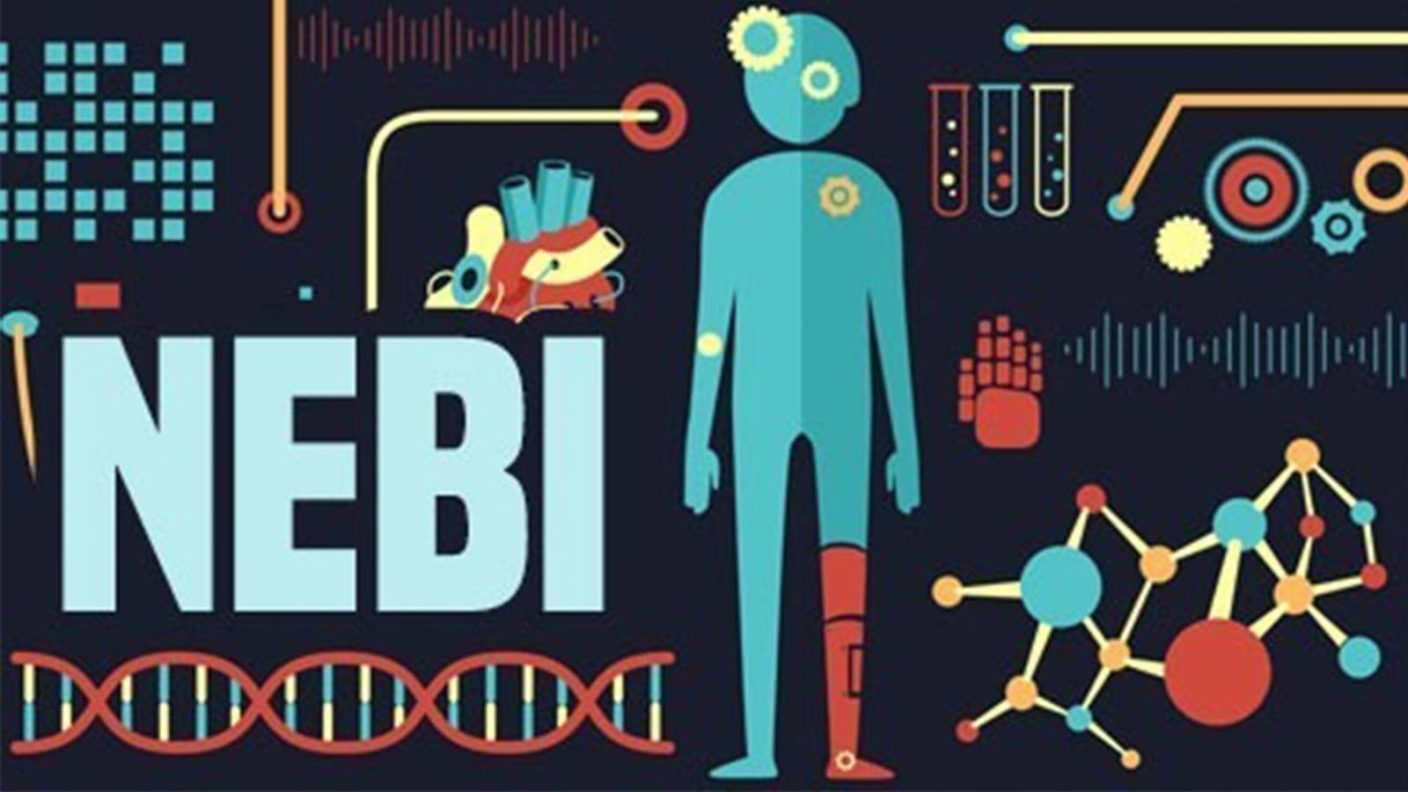 The project aims to set up the National Center for Advanced Image Analysis in Biological and Biomedical Sciences—a sophisticated IT infrastructure for data collection and processing.
Project implementation will be possible through building three groups of distributed laboratories: the Laboratory of Biological and Biomedical Imaging with High Passage Technique, the Laboratory of Imaging of Structures and Functions of Cells and Tissues with High Passage Techniques, and the Laboratory of Modelling and Visualization of the Dynamics of Complex Biological Processes. These facilities will be dispersed between two locations: Poznan and Mikołajki. The latter will house a modern two-storey scientific and research infrastructure and finally, for the sake of the environment, two renewable energy installations will be built in Poznan and Kakolewo.
Together, this will create a state-of-the-art integrated platform for multidimensional imaging of biological processes that are crucial for appropriate functioning of the organism as well as underlying diseases of civilization.
Project Consortium:
• Nencki Institute of Experimental Biology
• Institute of Bioorganic Chemistry, Polish Academy of Sciences
• Institute of Bioorganic Chemistry PAS — Poznan Supercomputing and Networking Center
• Jagiellonian University in Krakow, Faculty of Biochemistry, Biophysics and Biotechnology
• Mossakowski Medical Research Center, Polish Academy of Sciences