The Future of Earth is Possible Through Collaboration between Scientists from Different Fields - Researchers' Night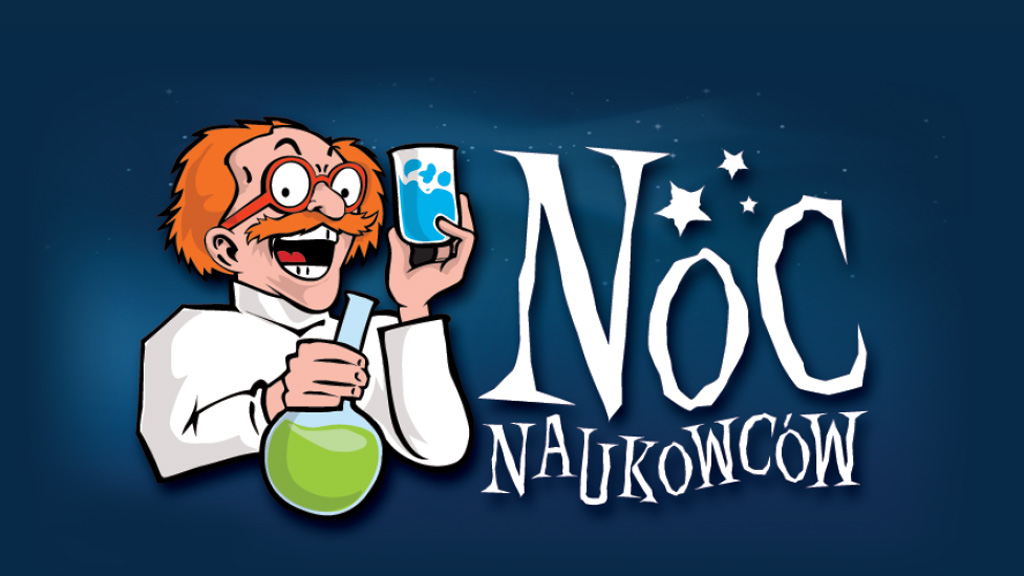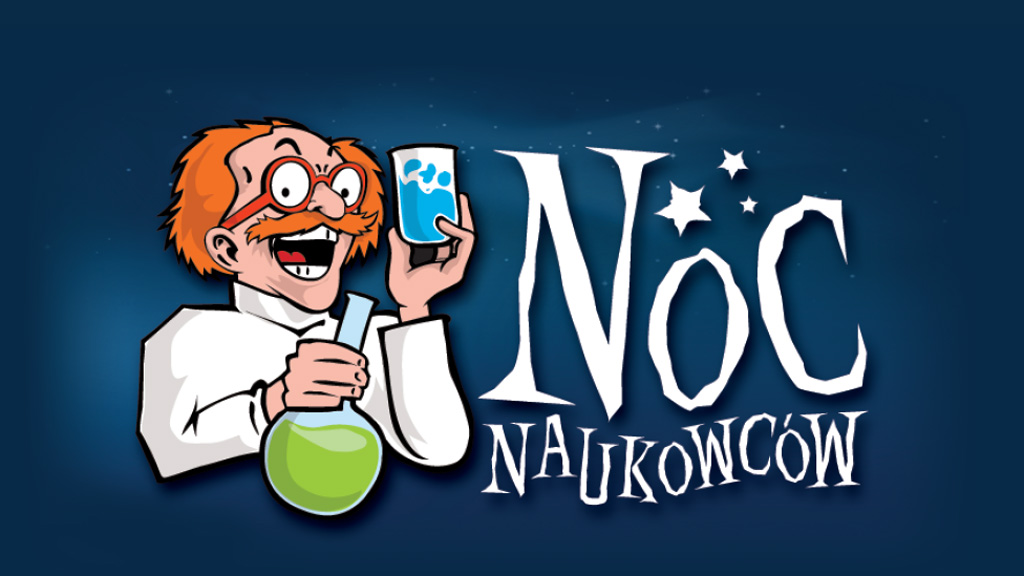 During the Researchers' Night in 2022 and 2023, our researchers will show how science and scientists can save the planet. By implementing the program, they will show that the climate situation of the Earth is very difficult, but it is in science that there is hope to save it. The project is supposed to make young people look at science as a source of strength, possibilities and hope for the future. Each of them want to become a hero saving the planet. During the event we will show how each field of science (technical sciences, humanities, life sciences, health sciences) can be a source of hope to save the planet.
The themes of the program will point out the importance of the European Green Deal for Europe and its citizens. See how to live ecologically every day, find out what the ideal city of the future should look like, look at the plants that feed the world, learn to take care of the ecosystem, find out how the trees can save lives and learn about environmentally friendly technologies. Scientists also invite you to dance and play sports together. You will see that scientists are ordinary people and their work is really fascinating.  We will also make sure that the program is not only educational but also interesting for young people. And all this thanks to science presented in a direct and entertaining way (edutainment).
We have also adjusted the project's promotion and management to the needs of taking care of the planet, using environmentally friendly solutions. The project of the Researchers' Night called this year Night4Future is a continuation of projects from the last fifteen years.