reSilienT fARminG by Adaptive microclimaTe managEment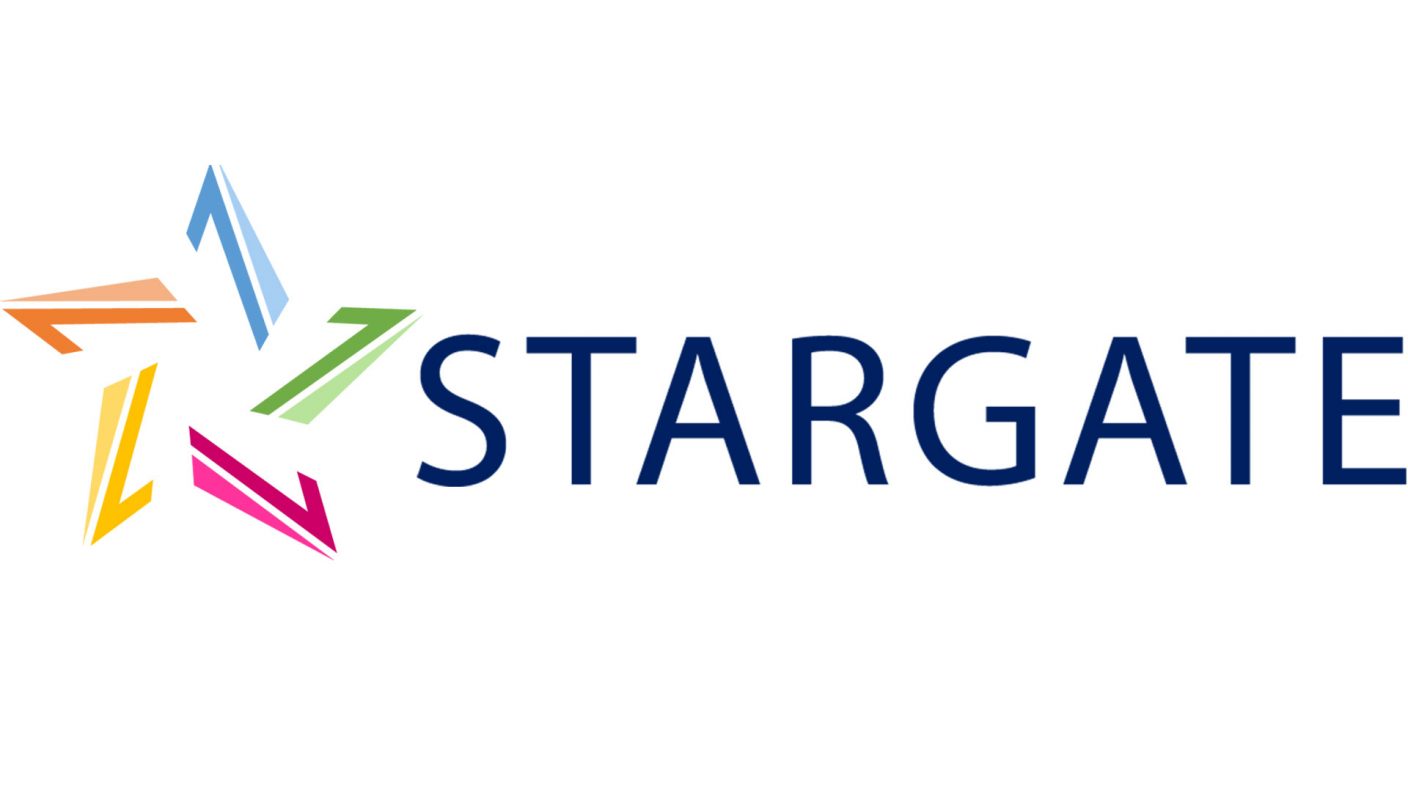 STARGATE aims at developing, testing, implementing and showcasing a framework that will improve the resilience of farming systems, to variable climatic conditions and extreme weather events, while delivering scientific sound results to guide policymakers in landscape planning and long-term adaptation of the modern agriculture to climate change. STARGATE operates in line with the Living Lab approach in 9 pilot areas to build a strong community of stakeholders from the agriculture and forestry sectors, decision makers and politicians and other related stakeholders, including NGOs, banks, insurance companies etc. Such live laboratories help STARGATE to better understand and address stakeholder needs and to create a database of risk scenarios for each location, to develop decision support tools to test the Intelligent Climate Agriculture (CSA) strategies, and to build a strong community of stakeholders around all pilots.
The project is implemented by a scientific and industrial consortium of 26 partners from 13 European countries including the Centre for Research and Technology-Hellas as coordinator, Poznan Supercomputing and Networking Center and others.